BDH ADVISORY
The dedicated team of BDH Advisory is able to provide our client with a broad range of professional services within our one stop solution model.
FIND OUT MORE
BDH ADVISORY
When it comes to tax, there's nothing like professional advice from someone who knows you or your business inside out. That's why a good accountant is the number one tax essential.
FIND OUT MORE
ONE STOP SOLUTION
BDH Advisory is an established CPA practice operating in HCM city. Our team of accounting, tax, financial specialists are able to offer one-stop solution for your personal and business needs, always taking your unique circumstances into account. Contact us to speak to a specialist.
WHY US?
Based in Ho Chi Minh City, our team is made up of experienced professionals, 100% focused on providing you with excellent service. We are constantly looking for innovative solutions, and are adept at creating long term strategies that are entirely focused on your needs.
Established in 2017, our goal is to accompany with, to add value to your businesses, and to grow together. We do this by looking to the long-term, creating for the medium-term and acting in the short-term. Since our establishment, our goal was, and still is, to ensure we exceed the levels of service expectation.
Our motto is "Reliable-Dedicated-Professional", ensuring proper advice to be in line with the regulation and cost-effective.
Reliable

Taking high responsibility to get thing done.

Dedicated

Take care and understanding thoroughly the client need.

Professional

Deep knowledge and expertise on the field.
We promise to:
Keep things simple and straightforward.

Keep you informed.

Be accessible whenever you need us.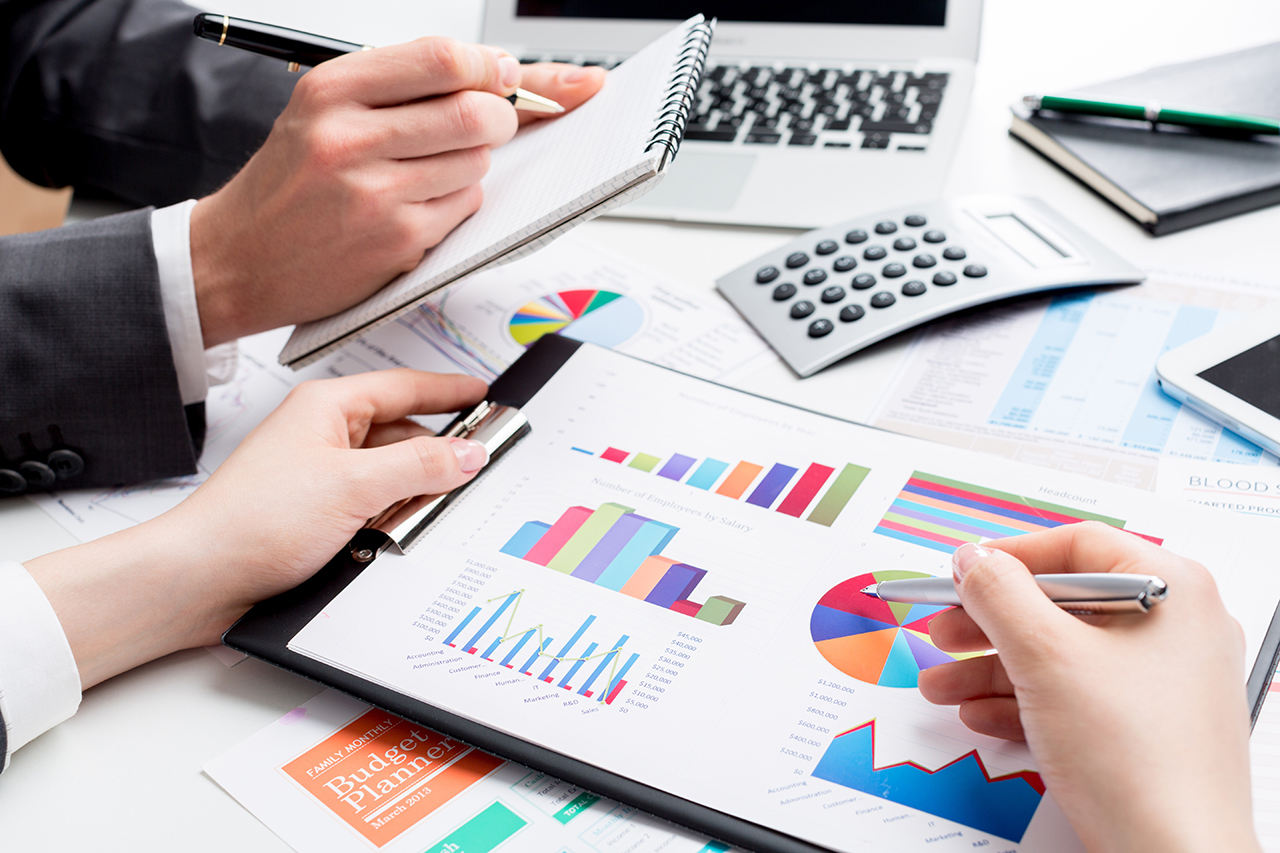 LATEST NEWS
THE BDH TIMES SEPTEMBER 2019
The BDH Times
BDH Quarterly Newsletter | September 2019
Grow & Improve
New Financial Year Brings Change
With the end of financial year now behind us let's look at a couple of things to address to tidy up last financial year and plan for 2019/20.
Single Touch Payroll (STP) is a...
THE BDH TIMES JUNE 2019
The BDH Times
BDH Quarterly Newsletter | June 2019
What's Happening at BDH?
BDH Advisory is pleased to again provide mobile tax assistance for the 2019 year.
Erin Rudrum - Our mobile Income Tax Return specialist is available for evening and weekend appointments at your home.
Erin has been working in the Taxation Industry...
CONTACT
HO CHI MINH HEAD OFFICE

42 Nguyen Thai Binh, Nguyen Thai Binh Ward, District 1

HANOI REPRESENTATIVE OFFICE

164 Khuat Duy Tien, Nhan Chinh Ward, Thanh Xuan District (Business co-operation with HN Branch of Royal audit firm)